The English Market
Fota Wildlife Park
Muckross House and Gardens
West Cork
The Wild Atlantic Way
Blarney Castle – 20 km away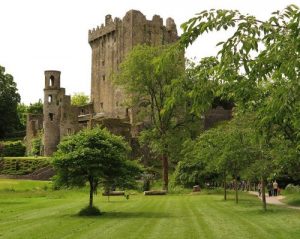 Built nearly six hundred years ago by one of Ireland's greatest Chieftains. Tourists visiting Blarney Castle may hang upside-down over a sheer drop to kiss the stone. Surrounding the castle are extensive gardens. There are paths touring the grounds with signs pointing out the various attractions such as several natural rock formations with fanciful names such as Druid's Circle, Witch's Cave and the Wishing Steps.
Cork City –  27 km away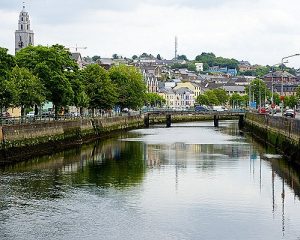 Cork, just inland from Ireland's southwest coast, is a university city with its centre on an island in the River Lee, connected to the sea by Cork Harbour. The castle-like 1824 Cork City Gaol once held prisoners bound for Australia, and exhibitions relay the building'sgatehouseThe hilltop steeple of 18th-century Shandon Church (officially the Church of Saint Anne) is a symbol of the city.
Dingle – 120km away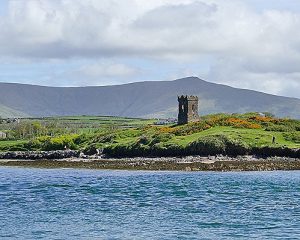 Dingle is a small port town on southwest Ireland's Dingle Peninsula, known for its rugged scenery, trails and sandy beaches. A statue of long-time harbour resident Fungie the dolphin is by the waterfront. Dingle Ocean World Aquarium has penguins, otters and sharks. To the northwest, Gallarus Oratory is an ancient dry-stone church with sloping sides. Clifftop Dún Beag is a prehistoric promontory fort to the southwest.